Get Started On a VA Home Loan Today!
There are two ways to get started right now:
1. Inquire Now: Use this link to access our secure online portal where you may input detailed information for our consideration. It can be completed typically in 10-15 minutes. You can also save it at any point and return to complete it at a later date.
2. Or—for a quick conversation—simply fill out the Quick Contact Form below and a member of our California VA Home Loan team will contact you within 24-48 hours.
California's VA


Home Loan Specialist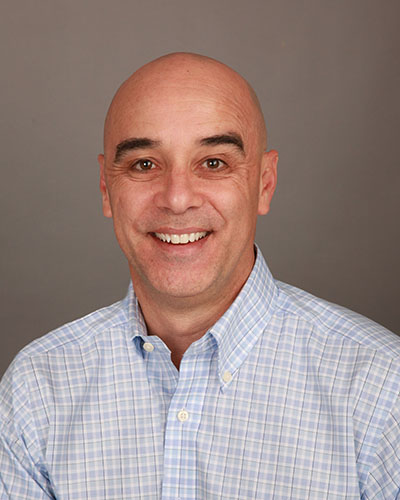 Andrew is a Senior Mortgage Banker with years of experience with residential home mortgages. Andrew is proud to specialize in VA Home Loans to help active-duty and retired military personnel realize the dream of home ownership. Andrew and his team are also skilled in Conventional and FHA financing to help homeowners decide on the loan program that suits their needs.
Andrew Vierra
NMLS #230799
Branch Manager
(916) 932-7160
Licensed in CA