Contact Us
We look forward to helping you with your financing needs and exceeding your expectations.
For more specific information on VA , FHA and Conventional residential real estate financing options, reach us via the contact information below:
Andrew Vierra, Branch Manager
NMLS #230799
WealthWise Mortgage Planning
NMLS #1627781
101 Parkshore Drive
Folsom, CA 95630
Direct: 916-932-7160
Andrew@WealthWiseMortgage.com
General Questions, Concerns or Complaints.
If you would like to contact us regarding a general question, concern or complaint you may write us, phone us, or email us as indicated below. If you choose to email us, please be aware that email is not a secure form of communication and we recommend that you do not include personal or confidential information.
For Information About a Loan:
If you would like information about a loan, please complete the information in the form below so that we may contact you.
Alternatively, you can call us at 916-932-7160
California's VA


Home Loan Specialist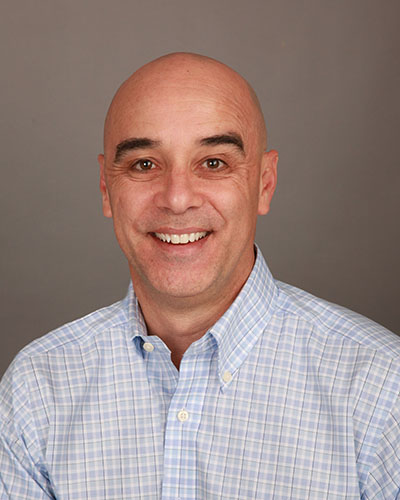 Andrew is a Senior Mortgage Banker with years of experience with residential home mortgages. Andrew is proud to specialize in VA Home Loans to help active-duty and retired military personnel realize the dream of home ownership. Andrew and his team are also skilled in Conventional and FHA financing to help homeowners decide on the loan program that suits their needs.
Andrew Vierra
NMLS #230799
Branch Manager
(916) 932-7160
Licensed in CA
Subject Matter Expert/Presenter
Awards: Top VA Loan Originator