About VA Loans
For those eligible, a California VA (Veterans Administration) guaranteed home loan generally provides the best loan options for active, non-active, Reserve, National Guard, and retired military of the armed forces.
California's VA


Home Loan Specialist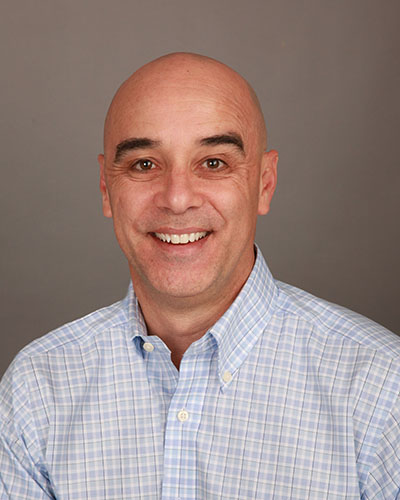 Andrew is a Senior Mortgage Banker with years of experience with residential home mortgages. Andrew is proud to specialize in VA Home Loans to help active-duty and retired military personnel realize the dream of home ownership. Andrew and his team are also skilled in Conventional and FHA financing to help homeowners decide on the loan program that suits their needs.
Andrew Vierra
NMLS #230799
Branch Manager
(916) 932-7160
Licensed in CA
Subject Matter Expert/Presenter
Awards: Top VA Loan Originator